The Spice Lovers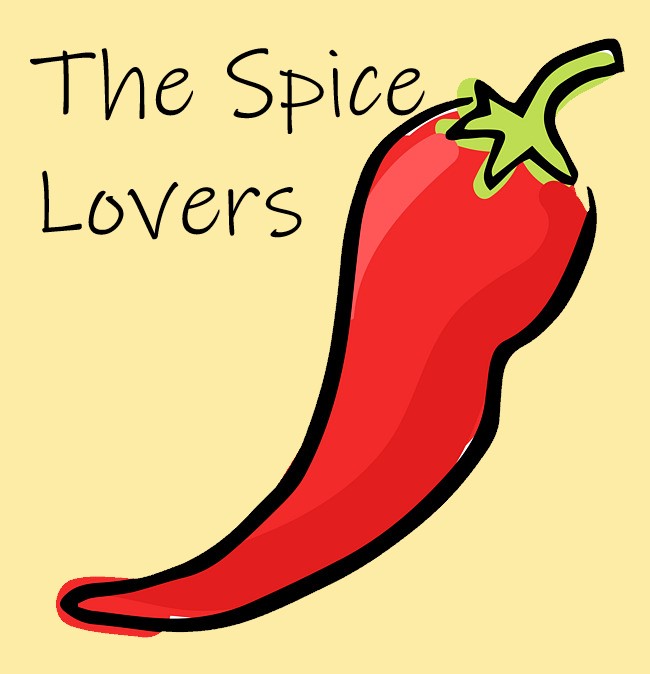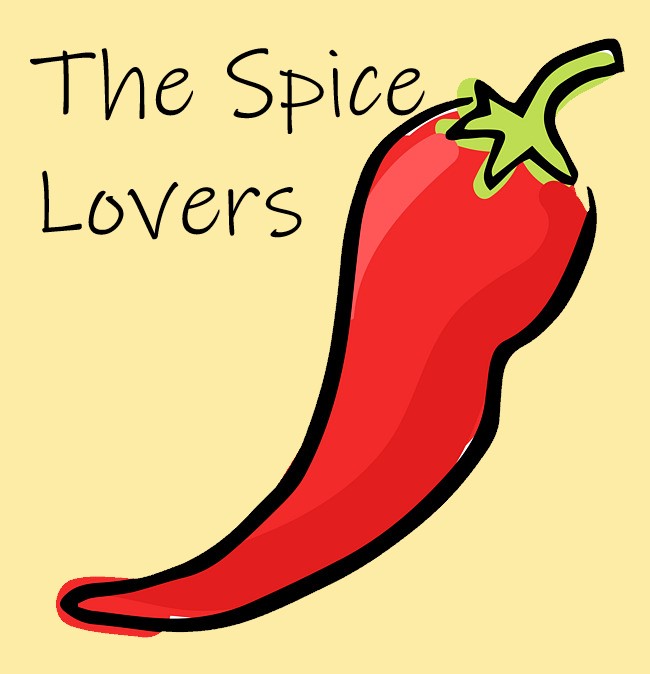 The Spice Lovers
This package contains 4 of our most popular 🌶 spicy options. 🌶 You'll get 3 servings of each, 12 meals total… and you'll be asked at the end of check out how spicy you want it! We can spicy things up or keep them mild, but either way, this package is for the spice lover!
+ 3 Green Curry Tofu
+ 3 Chili Cheese Enchiladas
+ 3 Quinoa Pad Thai
+ 3 Locovore Chili
Plus Delivery Fee.